5 Ways Tech is Reshaping Romance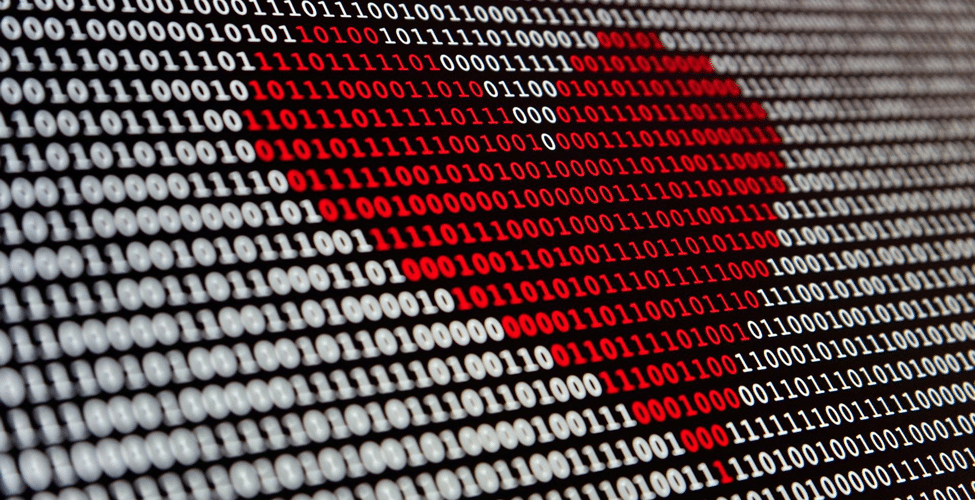 Who would have said that technology and romance could go together? But it seems like the adoption of technology is changing everything, our lifestyles, habits, and even romance.
In addition to regular dating apps, different technology is constantly emerging and reshaping romance and the way we used to date. Does it signify the end of traditional romance? No, of course not. It's just giving us many more options we didn't have before.
Technology is reshaping romance in many ways. It's changing boundaries, and social interactions, and building new rules, and norms. So, if you were having trouble with traditional dating, you'll be glad to know that technology can now help you get a date.
From different dating apps and agencies to augmented reality and artificial intelligence – romance is becoming digitalized. Let's see which tech is reshaping romance and how.
1. Online dating apps
Tinder was the first app that changed the dating landscape back in 2012. That's how the age of digital love started.
From that point, numerous dating apps have started rapidly emerging. What dating apps have brought to dating is ways to meet more people, and widen people's horizons in many different ways.
For shy people, online dating apps become a lifeline, and for those looking for relationships without commitment godsend. In addition to your favorite dating agency, you can now combine different dating apps.
But dating apps, while a great way to kill some time swiping left and right, and meeting some interesting people, also have downsides. That's why other technology is there to help.
2. Artificial Intelligence (AI)
While dating apps use geolocation and swiping to match you with your perfect date, the idea behind using AI is to make matching better and more accurate.
AI or artificial intelligence is in charge of gathering in-app behavioral data and sending it to machine learning algorithms. These machines would then be able to create better matches based on personality traits, values, and beliefs. This would make AI a perfect digital matchmaker.
For people who want to date, this means less time wasted on pointless dates with people who they have nothing in common. AI tech is speeding up the dating process.
3. Augmented Reality (AR)
Augmented reality has already started making its way into dating and romance. Some dating companies have already started using AR in their dating apps.
AR technology puts digital data into the real environment. It's not to be confused with VR, which only simulates a completely new world. In contrast, AR tries to improve the real world by superimposing digital data onto it.
When it comes to dating, AR dating apps allow you to meet matches that are in your immediate area. They let you chat and date your prospective match in real time.
But that's not all – for those in long-distance relationships, AR can help quite a bit. Long-distance relationships are complicated, and they often don't work out.
But now, thanks to AR technology, long-distance couples can bridge the physical distance and feel more connected. They can have virtual dates together, and send each other virtual hugs and kisses.
Read more: Future of Augmented Reality In Business In Upcoming Years
4. Blockchain
A great number of people don't use dating apps and agencies because they don't trust them to keep their information private and safe.
For dating agencies and businesses, this is a great problem as well. Anyone can join the app, and that's why there are so many fake profiles, and scammers.
Blockchain technology can be helpful in this context. With the help of blockchain, new identity management systems are getting better and better.
Many dating companies are starting to implement these systems because of how efficiently they enhance transparency, validate identities, and encrypt data before storing it in the blockchain.
Increased transparency and trust mean more users for dating companies.
5. DNA matchmaking
If you don't believe that we're actually living in the future, then this will convince you for sure. Genetic or DNA-matching technology can help you find your perfect date.
DNA or genetic matchmaking allows you to compare your DNA with a potential date's DNA and determine if you're genetically compatible. Most matchmaking sites look at how similar or different your immune system genes are and it predicts romantic chemistry between you two. All you have to do is order a DNA collection kit and upload your DNA files to a genetic matchmaking site.
We can conclude that technology is reshaping romance and dating in many different ways. Of course, not everyone is going to be a fan of this but there isn't much we can do about it.