Why Should You Develop An App Like Airbnb?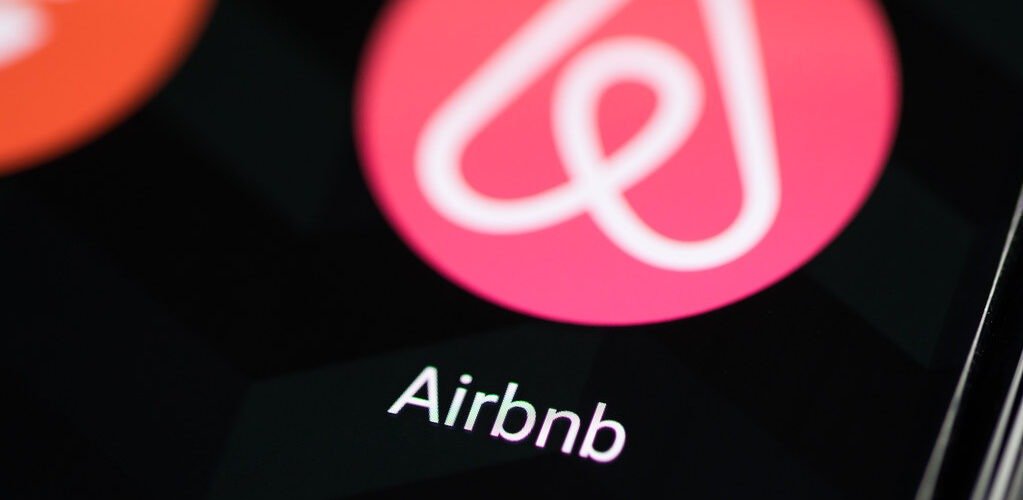 The internet hospitality world has changed completely, and this has only been possible with the perfect blend of technology. Several apps are available in the market that aim to make the entire journey easy for travellers. The most popular one among travellers is Airbnb.
The app is a boon for frequent travellers since it keeps them away from the issues such as not getting the booking on time, surcharge while booking, unaffordable rooms etc. Several players in the travel industry are taking inspiration from this app. If you are looking for an answer to why build an app like Airbnb, we have got your back.
By the end of this article, you will get a clear picture of why people in the travel industry are after getting an app as Airbnb built.
What is Airbnb?
Airbnb is an online platform that operates globally to enhance the experience of travellers. This marketplace allows travellers to easily find and book the best accommodations around the world. The app allows people to make bookings from their smartphones, even on the go. The bookings made through this app are not limited to rooms only, instead, you can book a yacht, an apartment, or even a houseboat, as per your preferences.
The Airbnb app development platform enables people to rent or enlist all kinds of stays, short-term and long-term in their residential properties. Having said that, anyone looking to rent a property, villa, residence, room, cottage, anywhere in the world, can do so through Airbnb.
Airbnb's Business Model
The business model of Airbnb is highly beneficial and offers several benefits and greater returns to the company. This is why many are impressed and inspired by the same. Airbnb acts as a global virtual platform that helps bridge the gap between borders. It helps people looking for good yet cost-effective properties.
Additionally, it also helps property owners who are looking to rent their homes or space for accommodation. This helps them generate cash flow to a great extent. If you adopt the same business model, you will act as a bridge between people looking for spaces, and the ones looking to rent theirs.
You can consider Airbnb app development to achieve your goals. Let us together discover what steps Airbnb took to attain success.
Focussed on User Experience
With a business model similar to that of Airbnb, you will get to learn to focus on user experience. Initially, after its launch, the design of its website was not as sleek as it is today. On the contrary, when the team started focussing on user experience, its overall experience in the industry turned 360°.
As soon as Airbnb worked on enhancing its rental listings with enticing and professional photographs, its business started soaring.
Another great benefit of adapting the business model same as that of Airbnb is the fun it offers. Though the company has numerous competitors in the market, it manages to differentiate its product with its local, fun appeal. Unlike the traditional accommodations, the lodging options offered by Airbnb are all infused with a different personality.
When people arrive to stay at the Airbnb accommodations, they get to live like locals. This is the best feature that people love about Airbnb.
Though Airbnb has now grown unexpectedly from what it was in 2009, it managed to support the intimate corporate environment for people. All user experience staff and web designers are encouraged from day one on their job, to make all required and significant changes.
Besides incorporating data into all major decisions, Airbnb cultivates a culture of creativity. The company offers full liberty and expects all its employees to rethink features, design, and execution. This is done to convey the strong brand message through the entire package.
Conclusion
Airbnb initially started as a small platform but has today evolved into the travel industry for people. Having said that, it has revolutionised the ways how people travel. The business model is profitable, and unique and has evolved from the conventional ways of travelling. If you want to build an app like Airbnb, you are heading in the right direction. The brand has grown from nowhere to one of the most loved hospitality brands. The business model is not linear unlike other chains of hotels like Marriott, Hilton, etc. This has enabled its growth to such a scale at zero marginal cost. Adopt a unique business model, and you can stand out too!
Read more: 5 Things Every Home Buyer Needs to Know Before Buying a Property