How to Grow Your Business: 8 Practical Strategies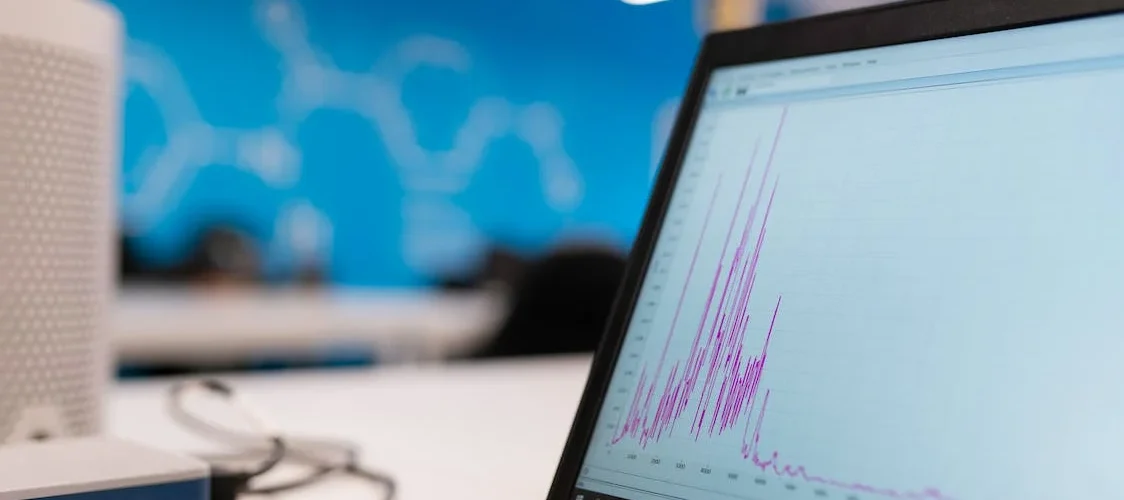 Managing a business can be challenging and overwhelming. To grow your business, first, you need to get a grip on managing it. You can focus on growing your business only when you have mastered managing your business successfully. Every entrepreneur has an ultimate goal of expanding their business. To help you achieve that, we've prepared this blog post with 8 practical strategies to help you grow your business. Hard work, dedication and persistence are crucial for business success.
The first strategy to help you grow your business refers to your competition: you must know it well. Moving on, a customer management system can help you improve and, thus, expand your business. Moreover, if you don't already have a sales funnel, create it ASAP; it will help you optimise your business. As an ambitious entrepreneur, you should always be observant of new opportunities. Another excellent business strategy refers to rewarding your loyal customers. You should also work on diversifying your offer from time to time. Having the right people work for you is quintessential for making a business progress. Finally, try to reduce your business risks.
Know your competition well
This is one of the first steps any business should take before going into the business. It is an integral part of a business plan that is highly recommended you create in the initial phases of starting a business. It is also a vital strategy needed for growing your business. You can start by researching, identifying your competition, and creating a list. Then, you should analyse their website and social media channels. You should observe and identify their strengths and weaknesses. You should also have some knowledge about the market demands. These insights are valuable for tailoring your business strategies to grow your business. If you need business advisory assistance, you can contact a specialised company, Mergers & Acquisitions.
Use a customer management system
Using a customer management system makes tracking transactions and other things much easier and more optimal. Tracking things manually is daunting, time-consuming and complicated for larger businesses. And finally, it is outdated. There are various you can choose from. Do your research and learn more about different customer management systems so that you can choose the best one for your business needs. You can use some platforms and systems for optimising accounting, sales and marketing. Find suitable options for you and start growing your business in the most optimal way possible.
Build a sales funnel
A sales funnel is vital when it comes to growing your business. Having one is a huge mistake that can protect your business potential. Sales funnels help businesses automate their businesses. They also aid in scaling and growing quickly and easily. To set it in motion, you have to complete several processes. However, you should take your time when conceptualising your sales funnel and be mindful of it. Before you set your sales funnel, make sure to familiarise yourself with the different sales funnels. By building the automated selling machine that is the sales funnel, you have higher chances of growing your business quickly and easily.
Be observant of new opportunities
You should always be observant of new opportunities. That being said, a massive aspect of your business is your customers. You probably have an ideal buyer persona description related to specific demographics. However, over time, the demographics may change, together with your buyer persona. You should check this matter every once in a while. Your understanding of the distribution channel and the foreign market should be high level to identify new opportunities. With the proper analysis, you can always use some possibilities to your advantage.
Reward your loyal customers
Having loyal customers buy products or services from you is excellent – your loyal customers are the heart of your business. As the market constantly expands and new businesses arise, the competition is becoming more and more fierce. To have your loyal customers come to you someday, consider rewarding them. There are various customer loyalty programs you can incorporate in your business. These programs are terrific for increasing sales. Statistics say it costs three times more to sell a product or a service to a new customer than to an existing one. So, this strategy pays off. 
Diversify your offer
Every business starts with a particular set of products or services they offer. As time passes, many start expanding their offer as the need arises. If you haven't diversified your offer yet, consider doing it. Consider the products or services you can include and offer your customers. You can have your customers complete a questionnaire about things they want to see in your offer. You can also get valuable information from inquiries you get. Another thing you can do is identify opportunities in your niche by trying to uncover pain points. Expansion is necessary for business growth.
Have the right people work for you
Behind every successful business is a solid, professional team of qualified, devoted individuals. Having such a team is a stepping stone for every business. When hiring people to work for your company, ensure they are professionally qualified, love their job, and are devoted to your business. Taking care of such employees and rewarding them for good work is also essential. You can grow your business only with a strong, solid team. Hardworking employees dedicated to making the company succeed are vital for continuous growth. Select only the best people in the hiring process – it is crucial for long-term success.
Reduce potential risks
Risk is present in all our lives, including the entrepreneurial part. There are, and there always be, potential risks for every business. However, you should focus on anticipating potential risk factors and minimising them. It is possible to do that with things that are expected or possible to happen.
Behind every sizeable successful business lies a set of carefully crafted business strategies, continuous work and the need for improvement and innovation. The key is always looking forward and never giving up.