5 Profitable Home Business Ideas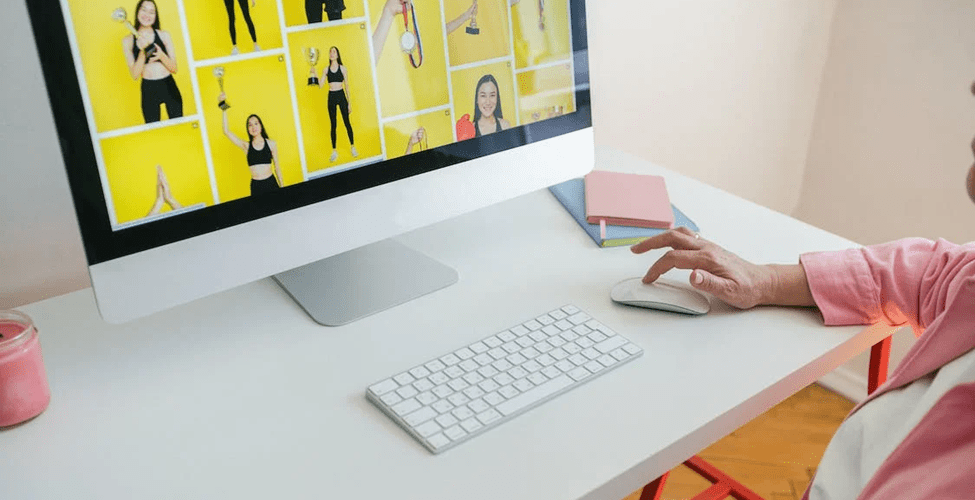 Nowadays it's becoming more and more popular to start a business you can run from home. What's more, these kinds of businesses often become quite profitable. The best thing about starting and running these kinds of jobs is that you are your own boss, which means you can organize your work however you like. At the same time, all the responsibility is on you, but if you're ambitious and hard-working, that's not going to be a problem then. There are plenty of profitable home business ideas out there, but the point is to find the right one for you. We are all different and possess different characteristics and skills, so distinct jobs work for us. When choosing a home business to start, take into account your preferences, skills, and personal traits – that will help you make the right choice.
Among the top profitable home business ideas, we have selling handmade or homemade products, starting an e-commerce business, and teaching different things online. Moreover, you can also become a content writer or start a photography business. Keep reading to learn more about these.
1. Sell handmade or homemade products
If you are a creative person who loves making things, this might be your right home business. Perhaps you already make some things out of a hobby, which will make things easier and faster. You already have an idea then and some routine in crafting it. On the other hand, if you'd like to try this, you should start by considering what you'd be interested in making. You can craft plenty of things: candles, jewelry, artwork, homemade food, clothing, knitting and crafting furniture, among other things. Whatever you choose, you must be fond of it and you must have some skills. You can have these skills in you already, but you can also learn and master them through some online courses.
2. Start an e-commerce buisness
Another profitable home business idea is to start an e-commerce business. There are a few ways to get into this kind of business. For example, you can start your own e-commerce business from scratch. You need to think of a niche, create a website and find an e-commerce platform. If you are located in Australia and you want to start a fashion e-commerce business, the best way to save money and maximize profit is by finding wholesale clothing suppliers in Australia. In that way, you save money on shipping costs and get a discount on bulk orders. If you don't want to go through all of that, you can purchase an existing e-commerce business. You can also consider dropshipping and print-on-demand clothing.
3. Teach online
Nowadays, you can make use of any skill you have and teach it online. This kind of business is quite flexible, allowing you to make your own working schedule. You can share your knowledge easily via video calls. There is always a demand for teaching diverse languages such as English, Spanish, Italian, French, German, and others. However, it doesn't end there. You can also teach other things, such as web design, coding, and accounting – you can teach basically anything that you have expertise in and that there is a demand for. People also teach music, sewing, and DIY projects – the sky is the limit! When you get a client base, you can consider registering your business.
4. Become a content writer
If you like reading, why not try to cash in your written and spoken eloquence? There are different possibilities when it comes to writing. You can do copywriting, blogging, or freelance writing. There are some online courses you can take to perfect your writing skills. Businesses are in need of such people as it is a part of website SEO. You can start as a freelancer and when you build a reputation, you can start your own company and hire other bloggers and writers to help you out with the workload.
5. Start a photography business
If you love photography and take photos in your free time, you can turn your hobby into a business. There is a high demand for professional photographers who will take photos of babies, kids, weddings, celebrations, and team-building events. Create your website and display your photography portfolio for people to be able to see how you work.
These home business ideas are just the tip of the iceberg – there are plenty more ideas out there. Start researching and find the ideal business for you.
Read more: Ways To Grow Your Logistics Business As An Entrepreneur