What is SOS on iPhone, Reasons of it and How to Fix It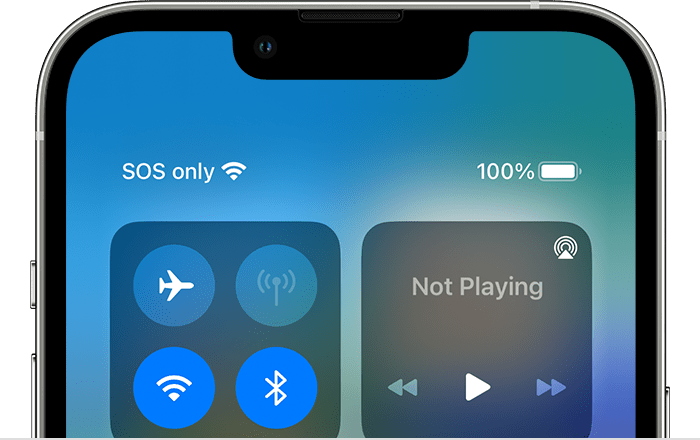 What does SOS mean on iPhone
The SOS we're talking about here appears in the status bar at the top of your iPhone, where your cellular connection normally appears for emergency calls.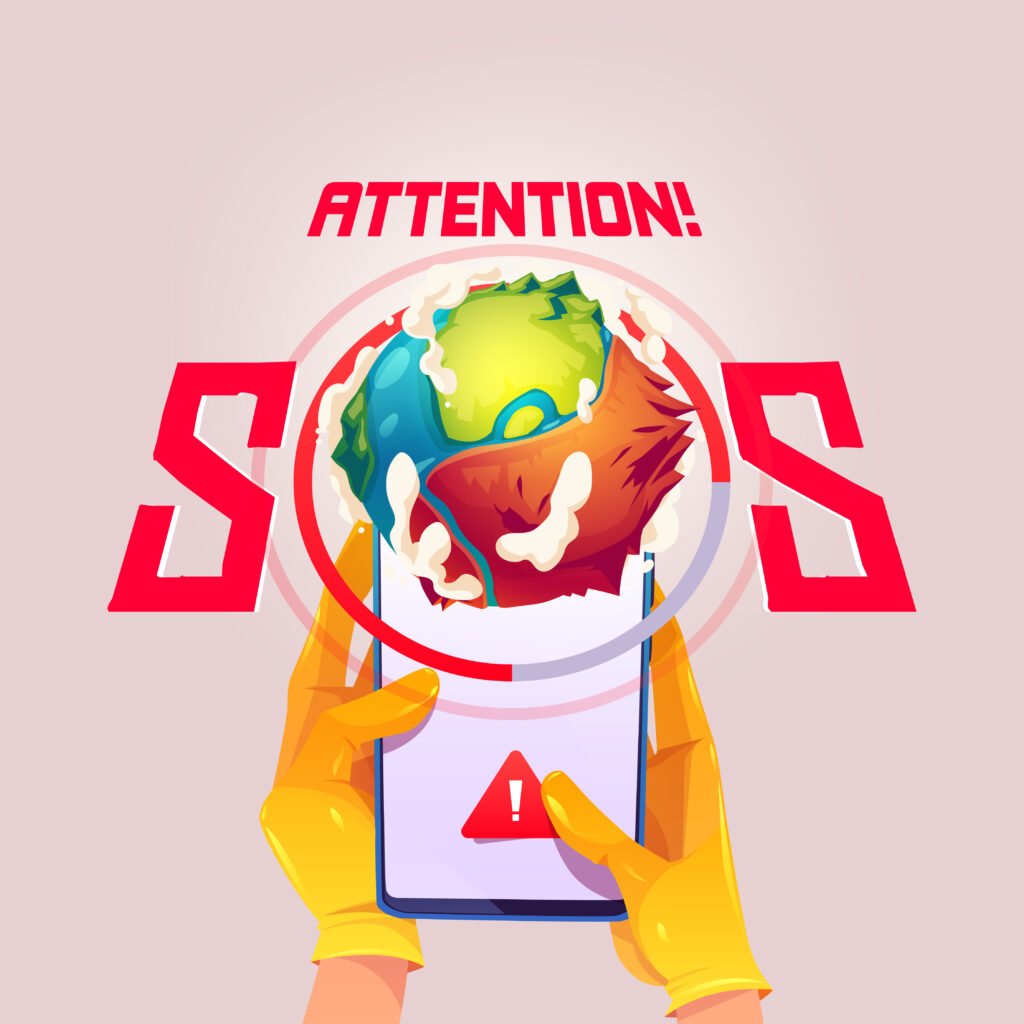 The SOS icon displayed on the iPhone status bar indicates that you do not have a proper cellular connection and can only make an SOS call or send a text message to emergency services. The iPhone 14 introduced the Satellite SOS feature, so unless you're scuba diving or ocean diving with the iPhone 14 and later, you shouldn't encounter this message .
How can I fix SOS on iPhone?
The simple answer is to return to a stronger zone. However, if you are in an area where you know you have had a previous connection, your phone may not register the connection correctly.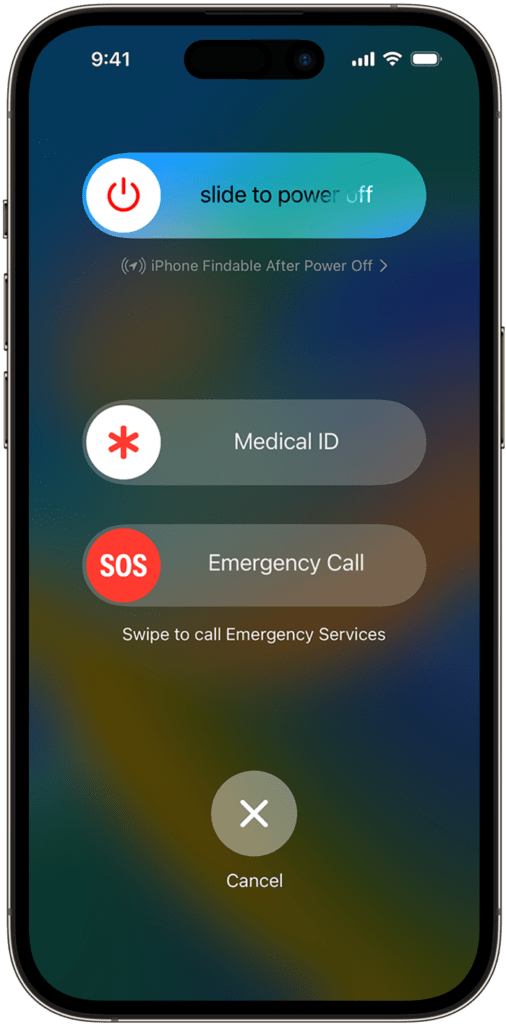 In this case, swipe down from the top right corner of the screen and tap the green mobile data icon to turn it off, then back to turn it back on. If recovering the iPhone is not enough to remember that it should be properly connected, perform a soft reset of the iPhone.
Press and hold the side button and volume down together for about 3 seconds and a new screen will appear with two sliders and a cancel icon. Slide the power icon on the top right and the phone will turn off. Once you're done turning it off, wait a few seconds, then press and hold the side button to turn it back on.
Of course, if you are in contact, your phone should detect and remove the SOS from the status bar.
There are two reasons why your iPhone only shows SOS or SOS
Now, there are two reasons why your iPhone will show SOS or SOS only in the status bar. The first is that your carrier does not have accessible service in your current area. Otherwise, there could be a problem with your iPhone or your account with your cellular service provider. For these two reasons, your carrier can't tell if your iPhone has cellular service.
Read more: How to Clean Up Storage Space in Mac