Use Videovor to Capture all Media in your Browser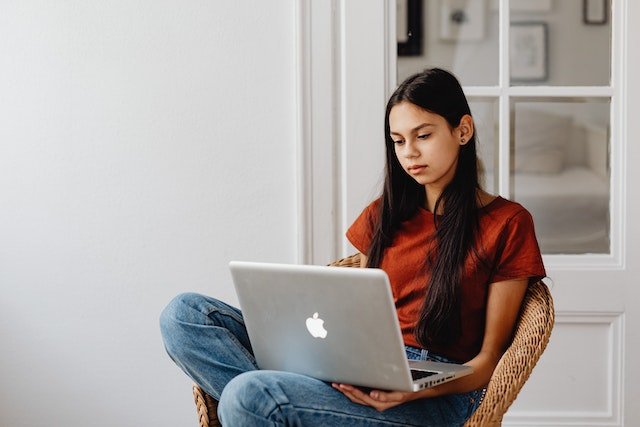 Introduction to Videovor
Videovor is an online platform to download the media you watch on the internet in any format like mp3 or mp4 and in any quality. You can download the media and enjoy it anytime without the internet, or use it to create your own under the platforms' fair use guidelines.
Entertainment and internet through videovor
In this modern world of the current timeline, the ways of entertainment have changed completely. There was a time when people were entertained by radio and television. But time flies. Today, the new generation hardly ever watches TV or listens to the radio. They are more dependent on mobile screens or computer screens due to digital media and the Internet. People prefer to watch YouTube, Facebook and other social media or OTT channels than TV channels.
Even people love to watch most movies on these OTTs instead of going to the cinema hall as it is more convenient and accessible. The cheap price and affordability of such digital media like YouTube and others also plays an important role in this trend. In most cases, the platforms are free.
Especially after the pandemic, these trends are becoming more common. With most people staying at home, social media and other free platforms have gotten a huge boost. Some recent statistics clearly show the scenario.
The number of content creators on these platforms has also increased tremendously. Since these are free to use and accessible to a billion viewers, the creators have a chance to reach a large number of people.
So, in this period, we cannot ignore the increasing amount of social media content.
Download content from social media
If you are a content creator or a frequent viewer of the content, you may have tried to download the videos or photos from YouTube, Facebook or another platform. Maybe you have a desire to enjoy these while offline, or maybe you wanted to use that in your content. You may also need the tone of this content for your own purposes.
However, you may have failed because these applications do not allow you to save the content directly to your device folders.
This is where the role of the third party applications, websites or extensions comes into play. They allow you to bring the content of your feed to your phone storage. You can download them directly from these third party apps or websites with the links to the respective videos or content.
Why Videovor?
Videovor is a web-based application that can be used for multiple purposes. It can be used to download media from YouTube, Facebook, etc. You can not only download here, but also choose the format or quality. You get 3gp, 144p to 1080p, 4K, almost any quality for your chosen medium.
You can also change the format of the content. For example, you can download it as audio or video in any format you want. You will get many such websites and apps that offer the same thing but charge an amount. And here comes the best feature of the video. It's completely free and doesn't cost a single penny.
The most interesting features are listed below:
Free: Videovor is a completely free web-based application that you can access anytime, anywhere.
Real-time Conversion: The downloaded videos are saved directly on your device, avoiding any caching. This feature offers you better security and faster experience.
Privacy and Security: Videovor offers you a guarantee of your privacy and offers you the best experience in terms of your data security with its best security features.
Fast: It allows you to download your favorite videos from the Internet very quickly.
No Limitation: There are no limitations on how many times you can use this application to download your favorite things.
Accessibility: Videovor is accessible from any device and from any part of this world.
Choice of Formats: You can download your favorite videos or audios in your desired formats in suitable sizes.
Converter: Videovor can also be used as a format converter. You can choose the quality of your video based on your preference. Also, you can change your MP4 videos to MP3 or audio formats.
How to use it
Using Videovor is very simple and easy. Anyone can easily use it to get their favorite feed content & more.
Read more: Everything you need to Know About SQM Club