How to Convert CR2 to JPG and Deduplicate Photos on Windows 11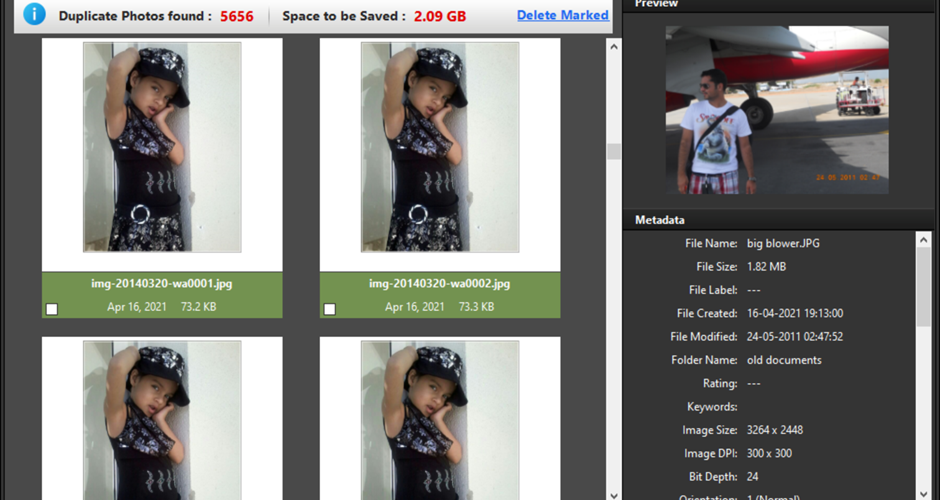 Photos captured on smartphones are mostly captured in JPEG format and are widely accessible. Photos captured on camera or DSLR are majorly into RAW image file formats. CR2 (Canon Raw Version 2) is one of the image file formats developed by Canon for its cameras.
Photos captured in JPEG image file format can capture 8 Bits of RGB colour scheme however CR2 image file formats can capture up to 16 Bits of RGB file colours. It gives a great picture quality and the pixels are never distorted even after 10X zoom.
What is a CR2 Image File?
CR2 (Camera Uncompressed Formats) is basically a RAW image file format that is not accessible on all devices. We always need to convert them into JPEG, JPG, or PNG file formats to make them readable on most devices.
During this conversion process, we may accumulate a lot of duplicate photos. It's hard to find and delete duplicate images manually. You can deduplicate JPG photos in Windows 11 with manual tricks or make use of the best duplicate image finder for Windows.
How to Access CR2 Files?
CR2 files are not accessible on smartphones or the basic Microsoft photo viewer. You will need Adobe Photoshop, UFRaw, or IrfanView to open such image files. You can also download Microsoft Camera Codec Pack from the Microsoft Store to access these files.
Earlier Canon RAW Software was the only option to access such image files. These apps are premium apps that can edit RAW images and fine-tune exposure, shadow, contrast, brightness, tint, and more.
Why Convert CR2 to JPG?
There are several reasons behind the conversion of this file format. We have mentioned the top reasons behind converting CR2 to JPG file format.
Reduce File Size – RAW files are heavy files and large in size. JPG or JPEG files are real compressed files and can fit in any device with true colors and the finest quality.
Resolve Compatibility Issues – JPG files are highly compatible with all the devices like smartphones, PCs, or Tablets. It shares great compatibility with all operating systems like Windows, MacOS, Android, or iOS.
Enhanced Colors – JPG file formats are bright and colorful. These files can be customized and enhanced with bright colors, and sharpness and can be used vibrantly.
Flexibility to Compress – You can compress hundreds and thousands of JPEG files on a small SD Card. Storing compressed files is easy to manage without compromising the quality of the images.
How to Convert CR2 to JPG?
There are 2 possible ways for easy conversion. One of them is to convert CR2 to any file format online on different web portals. The other solution is to use image conversion software to batch-convert CR2 files into any other image file format. The second method is used when you wish to convert the entire album of hundreds of images.
1. Convert CR2 to JPG Online
There are dozens of online converters available however not all of them can guarantee the confidentiality of your images. Not all online portals are safe to convert a file.
Zamzar Online Converter is one of the trusted online web portals to convert CR2 to JPG files. There are dozens of other file formats that you can select to convert a CR2 file. Zamzar has been trusted by millions of users from reputed companies. You can sign up with a premium account and perform batch conversion of CR2 files into any other file format. Alternatively, you can choose Convertio for image file conversion.
Step 1. Access your browser and go to the Zamzar.com website.
Step 2. Browse and select the files from your computer, from a link, Google Drive, Dropbox, or OneDrive storage. You can select files of up to 50MB.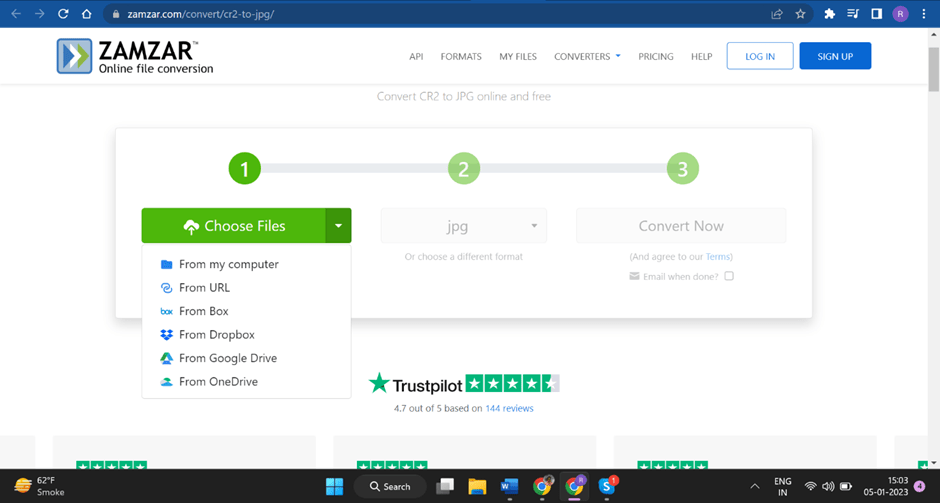 Step 3. Select the destination file format and click on the Convert button to start the conversion.
Step 4. Once converted, you can download the converted file format on your PC or to the cloud storage.
2. Convert CR2 to JPG Using Image Converter Software
The Best Image File Converter is a great solution to batch convert hundreds of CR2 files into JPG or any other image file format.
XnConvert is one of the best image converters for Windows 11 and earlier versions, MacOS 10.13 and above versions, or Linux. You can download the software from its official website and activate the premium version with a license key.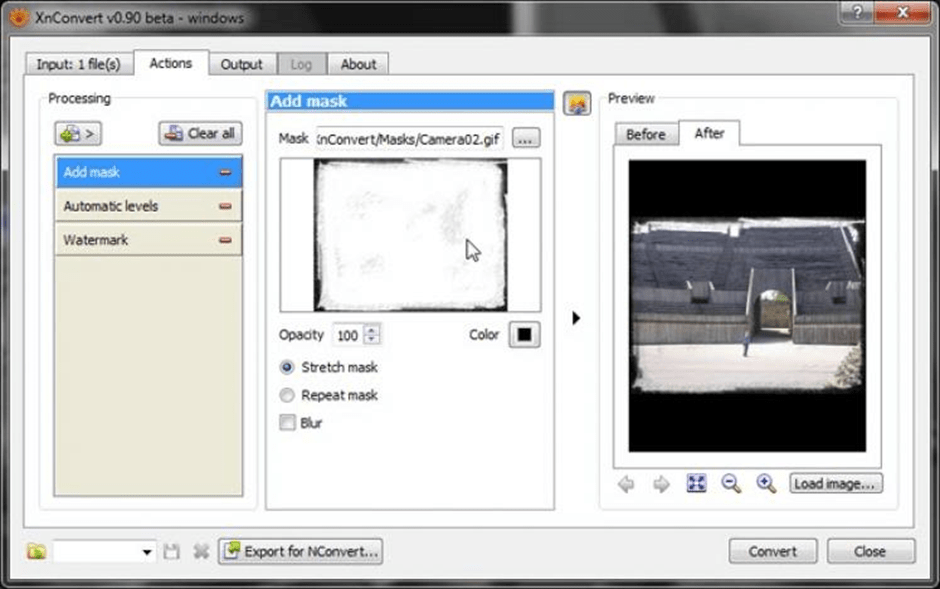 XnConverter has the best customization utilities to convert your images with the best graphics. With the best editing effects, you can convert CR2 or any other file format to JPG or other image file formats. You can add, edit, or remove metadata, add filters, effects, or image sharpening effects.
3. Convert CR2 to JPG Using Image Editors
If you already have image editors like Canon RAW Software, Microsoft Camera Codec Pack, Adobe Photoshop, UFRaw, or IrfanView software, you don't need any additional software to convert any image. You can use these image explorers or editors to save the image as JPG or any other file format.
Deduplicate JPG Photos in Windows 11
During this process of conversion, we save a lot of duplicate photos on our PC. You can delete duplicate images manually or with the help of the Best Duplicate Image Finder for Windows.
Duplicate Photos Fixer Pro is one of the robust duplicate image finders to quickly deduplicate JPG photos in Windows 11 or earlier versions. It is compatible with all the latest versions of Windows, MacOS, Android, or iOS versions. You can find over 52 duplicate image file formats and also delete duplicate CR2 photos from any storage.
Final Words
This article on how to convert CR2 to JPG and deduplicate photos on Windows has the best tricks to convert images. You will also explore more about CR2 file formats and the conversion process. During this conversion, you will create a lot of duplicate images. You can deduplicate JPG photos in Windows 11 with the manual methods or the best duplicate photo finders.
Read more: Know the Best Technique to Convert OST File to CSV Format on Mac